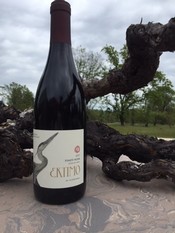 Introducing Best of Class, Double Gold Medal, 98 Points
2019 Ektimo Estate Mt. Eden Clone Pinot Noir
Hot off the press, the results of the Press Democrat North Coast Wine Challenge results are in, Best of Class Winner 2019 Ektimo Estate Mt. Eden Clone Pinot Noir. The Mt. Eden is a heritage clone rumored to have its origins from the famed Romanee Conti vineyards in France, the judges agree it does pretty well here too. Just imagine how magnificent this wine will be when it matures to perfection!
The 2019 Estate "Mount Eden Clone" Pinot Noir is a more robust take on Pinot Noir, lithe and luscious yet with more body and substance, focused and precise. It rewards the more sophisticated palate with a veritable feast for the senses that will tantalize your palate and capture your imagination.
Deeper in color, richer in aroma and more concentrated on the palate, Crimson Passion Cherry, pomegranate and Thundercloud Plum flecked with savory notes and supple tannins as smooth as satin sheets. Simple yet creative food pairing possibilities abound like "Chicken Pinot Noir with Wild Mushrooms and Fresh Basil" or maybe the "Perfect Burrata and Prosciutto Crostini Appetizer".
Recognition of excellence was not just limited to the one wine. We are proud to share that we did quite well with our entries, so here are our top results;
(please note, these wines are not released yet, they can only be purchased by direct contact with the guardian of the wine jorth@ektimowines.com)
2022 Press Democrat North Coast Wine Challenge
2019 Ektimo Vineyards Pinot Noir Mt. Eden Clone Russian River Estate Mt. Eden Clone Best of Class 98
2019 Ektimo Vineyards Pinot Noir Mt. Eden Clone Russian River Estate Mt. Eden Clone Double Gold 98
2019 Ektimo Vineyards Chardonnay Russian River Double Gold 96
2019 Ektimo Vineyards Pinot Noir Russian River Russian River Estate Russian River Gold 91
We also just received results from the Orange County Fair, the largest and most comprehensive judging competition of California wines in the world and we just struck gold again!!!!
OC Wine Society Competition
2019 Ektimo Vineyards Pinot Noir Mt. Eden Clone Russian River Estate Mt. Eden Clone Gold 91
2019 Ektimo Vineyards Pinot Noir Russian River Russian River Estate Russian River Gold 90
Cheers, to the learned judges that like these wines as much as we do.
Curated Tours & Tasting Experiences by reservation.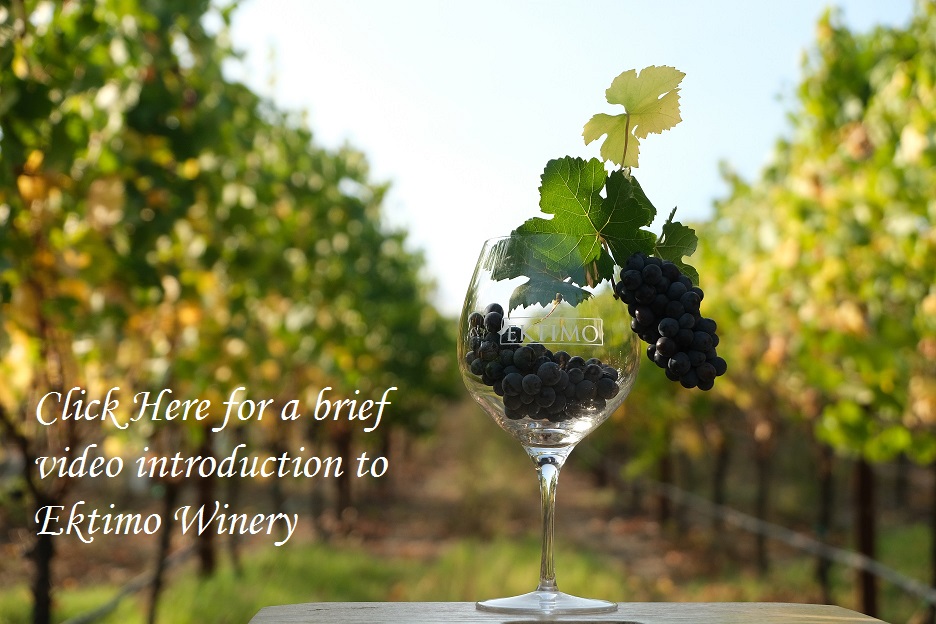 Welcome to Ektimo Wines. Our modest, family owned boutique winery is nestled in one of the most prestigious appellations renowned for producing world class wines. There is something for everyone here. Our quest for excellence focuses on staying true to varietal and regional character yet drawing out the finer qualities of a vintage with our ultimate goal being sheer, unadulterated pleasure. The wines are a symphony for the senses to be enjoyed regularly and often, whether it is a magnificent gourmet meal or a spectacular sunset at the beach immense enjoyment is just moments away. Make Ektimo wines a part of your special occasions, celebrations or simple indulgences.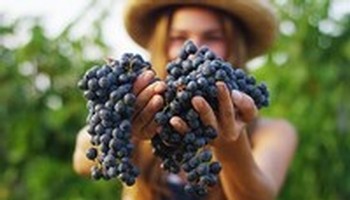 Embark on a treasure hunt and find this undiscovered rural gem. Between Forestville and Sebastopol off Hwy 116 in Sonoma County, take the unassuming turn on Ross Station Road, then the first left on Ross Road to find us tucked away down the country lane adjacent to the West County end of the Joe Rodota Trail. Your reward will be a unique array of exquisite wines and a memorable experience. Rustic…yes, unpretentious…yes, great wines…YES! If the weather is nice, bring a picnic and stay a while, rediscover the way wine country used to be and make this a visit to remember. When you arrive, soon to be famous Ektimo Wines await. Our very limited production wines range from 50 case custom label lots, to small productions of unique custom crafted tantalizing beauties.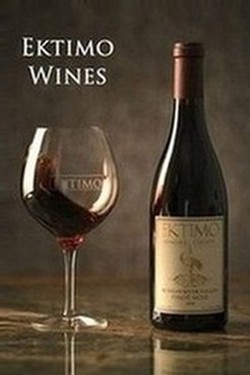 Specializing in Award Winning, Multiple Gold Medal Best of Class 98 point Estate Pinot Noir, Best of Class 96 point Chardonnay and 95 point Cabernet Sauvignon, 90 point Zinfandel, and then reaching out a little further for small lots of 91 point Sauvignon Blanc and Petite Sirah. There is something for everyone here.
Subliminal hint....join our wine club and fun will follow.
We are a full service wine production operation, with custom crush facilities for select small producers, and can offer custom bottlings for corporate packages, memorable wedding wines, and customized labeling options for our world class wines. Want your name on premium wine? We can make it happen.
Open by appointment only. Closed Mondays & Tuesdays
Reservations daily from 10.00am, last reservation at 3.30pm
For outdoor seating tasting reservations email jorth@ektimowines.com.
You will receive a confirmation email once your reservation has been approved.
You may also text reservation requests to 707-308-9628
(only confirmed requests are reserved, for guaranteed reservations please allow 24 hours notice)