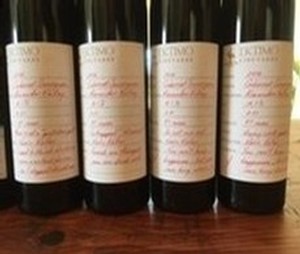 Customized Wine Now Available
Make a statement with your own personalized label on premium wine of your choice. We can customize your special selection for all occasions.
Do you want a customized label for your business?
Would you like customized corporate gifts for your special clients?
How about customized labels for your Wedding Celebration and many anniversaries to come?
How about something special for your wine by the glass program?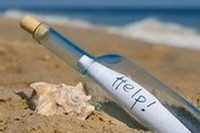 Whatever the occasion, we have the perfect wine ready to customize just for you. We will work with you to turn your preferred selection into a stunning statement just for you. Whether you provide your own personalized label (subject to approval) or work with us on a special design. Make a statement with World Class wine and personalized branding, and make a lasting impression.
Once we have the details worked out with you, it will take approximately 8 weeks to completion. Pricing is determined by wine selection and volume ordered starting at 10 cases. To discuss the possibilities, or for additional details contact Julius Orth via email at jorth@ektimowines.com