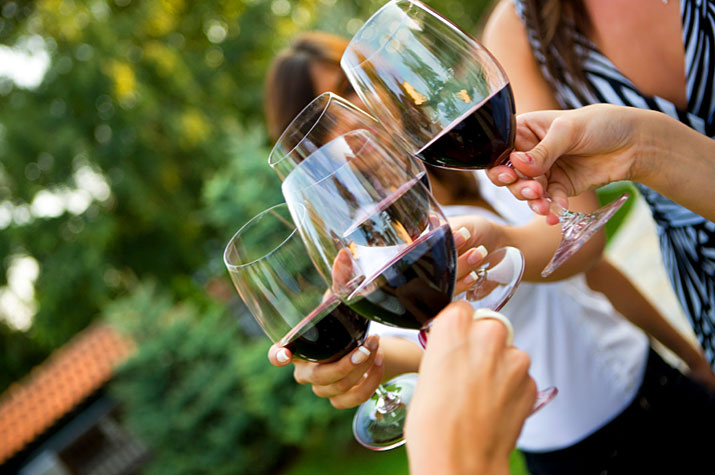 What We Have to Offer
We offer a comprehensive tasting of current release wines, with an array of award winning wines from Sonoma County. Pinot Noir is at our core, and our very first Estate wines will emerge from the 2017 Vintage. We also source only the fines grapes from some of Sonoma County's top growers to bring small offerings of Zinfandel, Cabernet Sauvignon, Chardonnay, Sauvignon Blanc, Dry Rose, Petite Sirah and more. Tastings are complimentary to club members, or with a qualifying Ektimo purchase, otherwise there is a nominal $10 tasting fee. Come on out and discover soon to be famous Ektimo wines.
---
Reservations are not required, but to enhance your experience book ahead so we can expect you, and give you the special treatment. Reservations are appreciated for groups of 7 or more due to our limited space.