May 26, 2023 | Julius Orth
Tableside Barrel Tasting and Futures offering returns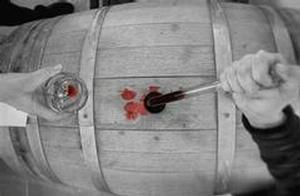 With the success of our limited production futures program, and the popularity of our unique tableside barrel tasting opportunity, we are pleased to announce our latest offering in this special offering. Our curated approach to futures wines relieves much of the guesswork that might cause hesitancy in commitment to these programs.
Our offering has been selected after careful screening of many many lots, and only after rigorous scrutiny were three special barrels reserved for this extremely limited and exceptional wine.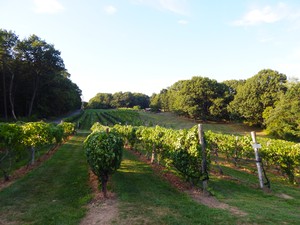 The 2021 Ektimo Sonoma Valley Cabernet Sauvignon is sourced from the hillside of the Southeastern Sonoma Valley and is a wine of some heft and substance. Bold yet refined, intense yet approachable, powerful yet balanced, it is a fine wine that is sure to impress.
Gorgeous coloring of the corundum family Ruby gemstone, the dark red crystal density is intense. Deep aromas of dark cherries and blackcurrants and a wisp of English Oak. On the palate a powerful concentration of dark fruit tones led by Cassis, Tartarian cherry, wild blackberry, Damson plum and Assam tea all unite in a robust package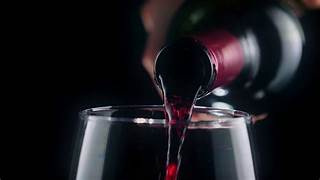 framed in a sturdy and velvety tannin structure that will soften with time and reveal even greater depth and complexity. Bold and impressive from the barrel, it is ready to be enjoyed by those that find appeal in the fierce roguish nature of youth, yet crafted with a vision of dynamic evolutions for years to come.
We anticipate some 68 cases only, so reserve yours and order plenty. Retail is $50, it only sells by the case but for the vote of confidence you get 50% off the retail price!! Buy the case and the price is just $25 per bottle (plus tax and shipping where applicable). Custom label options from simple to irreverent are available at no additional charge, inquire for details or order directly by emailing to jorth@ektimowines.com.